1.Direct Taxation
We carry out
Filling of an Appeals and Appearance before the allAppellate authorities.
All types of Income Tax matters like Assessment Proceeding, Registration, Submissions, Certifications and any other as when required by time to time.
Tax planning and filing of Income Tax Return of Salaried persons, Proprietor, Hindu Undivided Family, Partnership Firm, Companies, Trust and Co operative Societies.
International Taxation issues like Double Taxation Avoidance Agreements, Transfer Pricing both for resident and non-resident, all compliance of FEMA and RBI.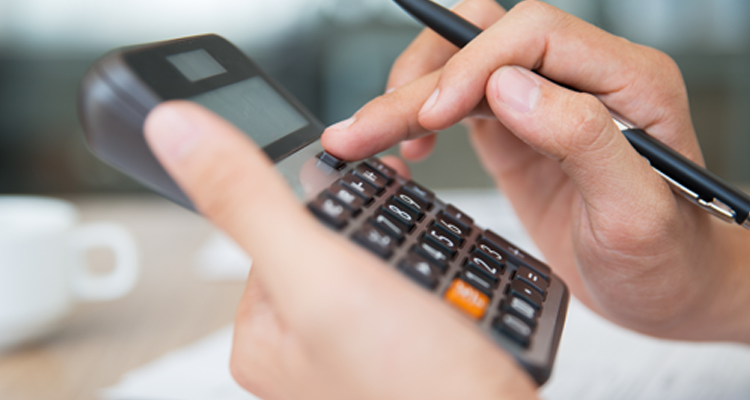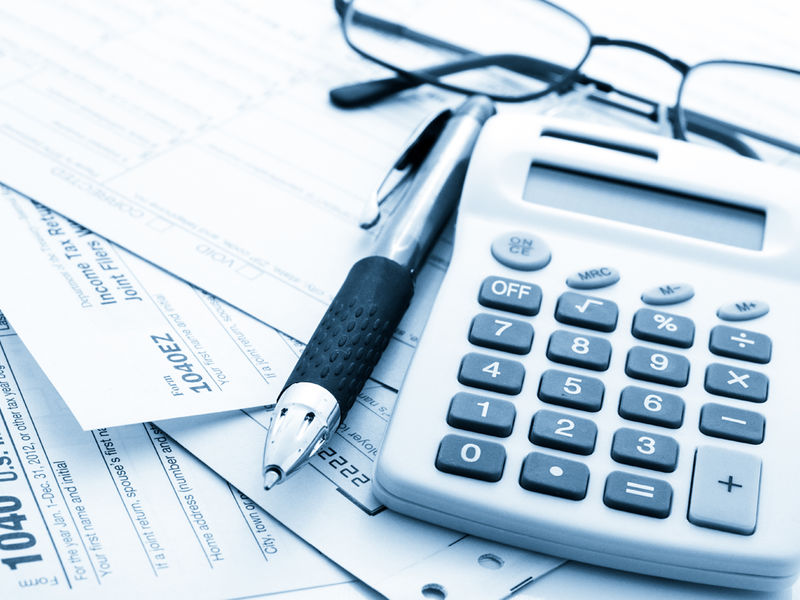 2.Indirect Taxation
We conduct
Registration under GST.
Filling of returns, guide in maintenance of various records as prescribe by laws and handling all other procedural issue as whenever required by laws.
Refund under GST.
Handling Assessment proceeding and Appearance before various authorities of VAT, Excise, Service Tax, Custom, DGFT and GST, all departmental audit matters and filling of various submission as per requirement of laws.
3. Audit and Assurance Services
We accomplish
All types of Audit as prescribed under various Laws.
Handling Audit assignment of various Government Department and also Public Sector units.
Stock audit
Internal and Management Audit, management of Internal Control and Periodical review services as per requirement of clients.
Audit of Trust, Co-operative Societies, Charitable Institutions and NGOs.
Data processing and bookkeeping works for various entities including Governments.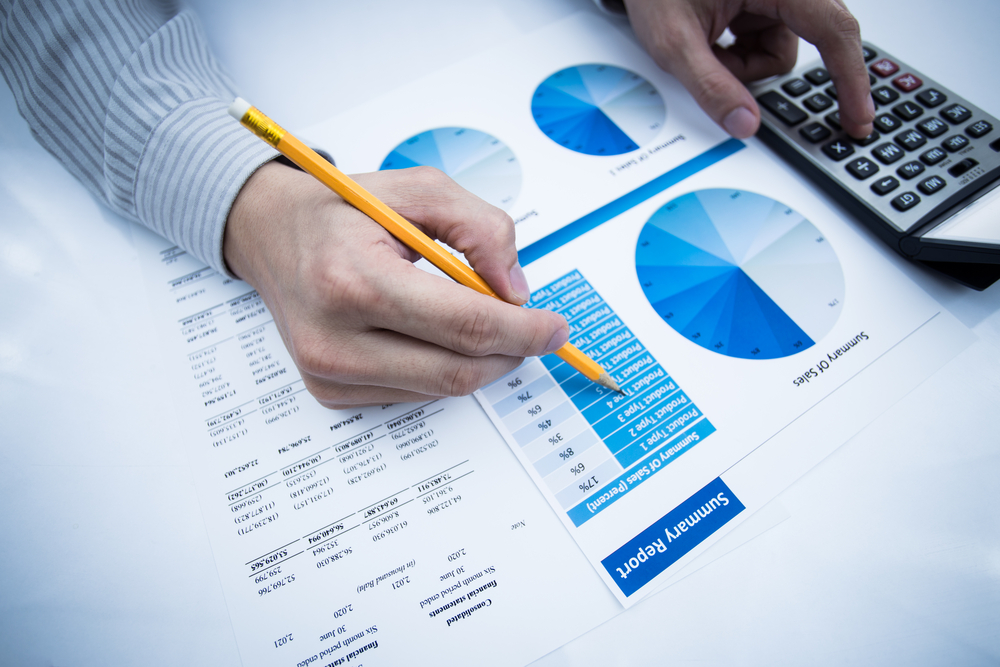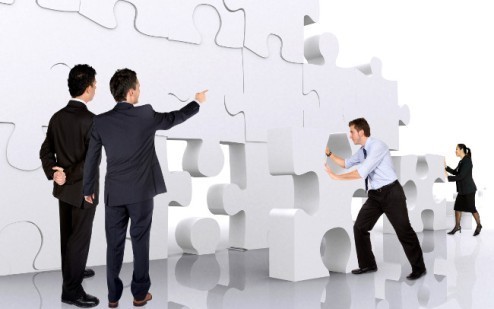 4. Corporate and Start up services
We do
Incorporation and formation of Companies, LLP, OPC, Partnership Firm, Trust and Co-operative societies.
Daily bookkeeping.
Guiding to take advantage of various government policies and schemes there procedural works and Certification as per requirement under various laws and Government Departments.
All compliance and procedural works under ROC.
All Compliance and procedural works under FEMA.
International trade and import export consultations.
Incorporation of Foreign companies and FDI Policy issue.
Overseas Incorporation services and business solutions.
Setting up IT supported internal control systems and ERP solutions as per nature of business.
Design and Development of Accounting, Costing and Management Information System.
System study, design and evolution.
Assistance in Decision making and Comprehensive service to management in all areas.